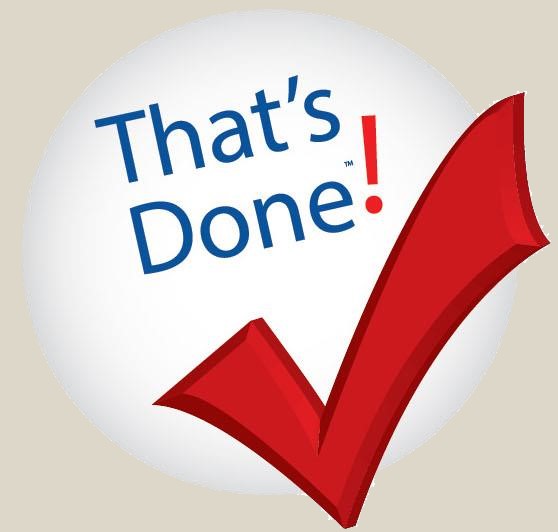 Previous Year Tax Support
Behind on filing tax returns?  No matter how unorganized or seemingly incomplete, we transform your data into an audit resistant book of record to get you current.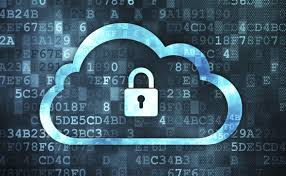 Data Security
Receipts, bank statements and other documents are stored utilizing the latest cloud technology with industry verified security and encryption.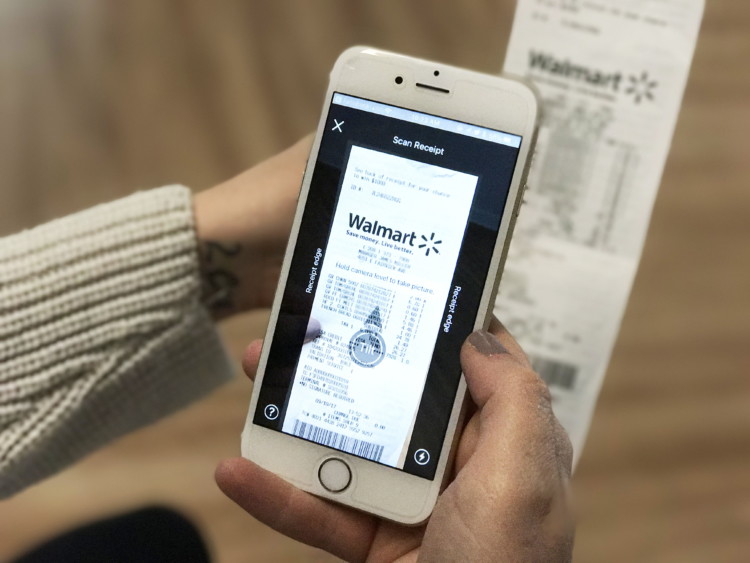 Totally Paperless Bookkeeping
Stop chasing bits of paper that get lost or fade over time.  Snap a pic, press submit and we do the rest.  Receipt images are stored with the matching transaction in the accounting software for easy viewing.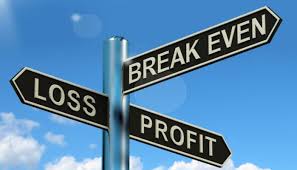 Custom Reports
Custom reports help you determine which services or products are most profitable and which generate the most cost.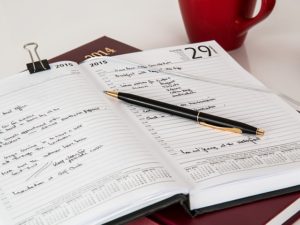 Put Time Back in Your Schedule
Did you start a business to become a part-time bookkeeper?  We create a robust monthly maintenance package for your business designed to give you time back for growing your business or pursuing other passions.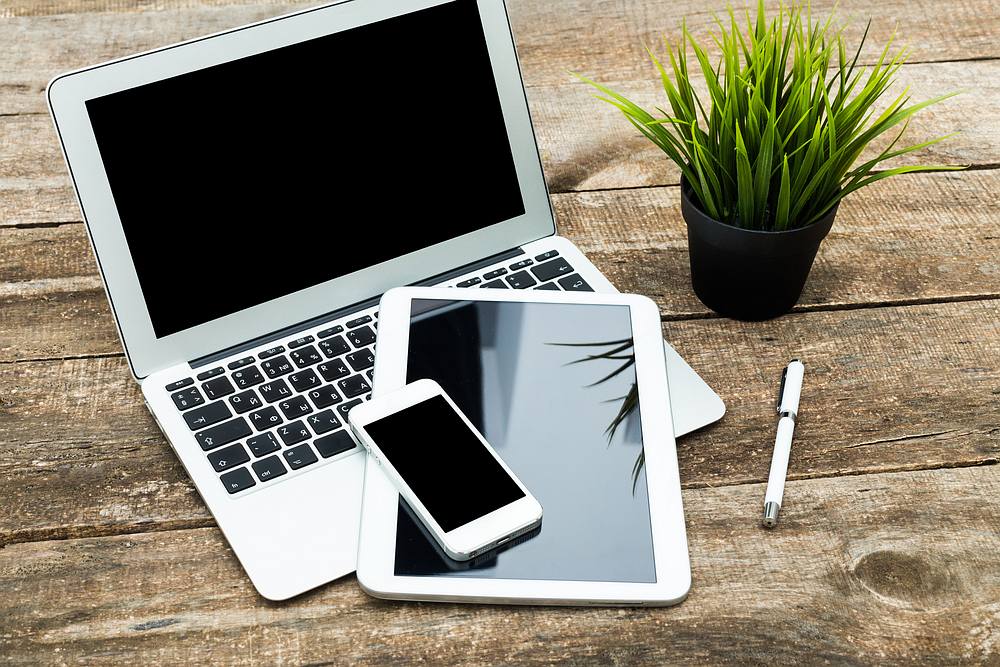 Real Time Financial Data
Live feeds provide bank and credit balances, access to transactions and attached receipts to easily stay in touch with your up-to-date financial data.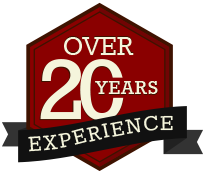 Experience
Thinking of hiring a low-cost part-time accounting clerk or an expensive in-house bookkeeper? How do you protect yourself from employee theft? Hire a firm with over two decades of accounting and reconciliation experience, backed by professional liability and E&O insurance.